Have you ever wondered what type of mobile app tools are available to you?
The mobile app industry is one of the fastest growing industries in the world today as each day more and more of these wonderful creations make their way onto the open technology market.
These apps have many uses for us from learning to cook to playing games or reading books and each day they become more and more popular with users all over the world. One issue we don't see as a user is how these apps are created and the tools that are used to create them so in this post we have decided to look into just how this process takes place.
There are many Mobile App Tools and development companies making these types of Mobile Apps now so we have interviewed many of the leading developers to find which tools they use to create these great applications and below you will find the results of our research. One of the most popular mobile app development tools we found was the RhoMobile App which offers the user the chance to create mobile apps using the open source framework which is based on the Ruby Software. The developer can use this app to create many stunning ranges of apps fro Android and OS operating systems as well as many others as it cover all aspects required by a mobile app developer. One of the main advantages of this app is that it allows the developer to code the app one time to achieve the results they are after which can save a great deal of time in the long run. The app has the ability to create a multitude of apps such as game apps, news apps, weather apps and many more and is one of the most comprehensive we have found to date.
Check out How to make a mobile app with this fantastic tutorial here on the following Youtube Video.
Another top mobile app tool that was recommended to us is the Appcelerator App which again offers all of the functions required to create and release a wide variety of multi purpose apps for users to take advantage of. This app is one of the most popular around and this can be seen not only by the amount of apps that have been created with this tool but also by its huge fan following on social networking sites such as Facebook and Twitter.
The app includes every language required to create these apps and offers formats such as HTML, PHP, Javascript, Ruby and Python options for the developer to take advantage of. The development software offers some of the most breath taking features of any we had the pleasure of reviewing and even though we are no experts in the actual design of these apps we easily picked up the basics of how to use this software in a matter of minutes.
Don't forget to Download the Google Mobile App here, a truly great addition to your mobile device applications.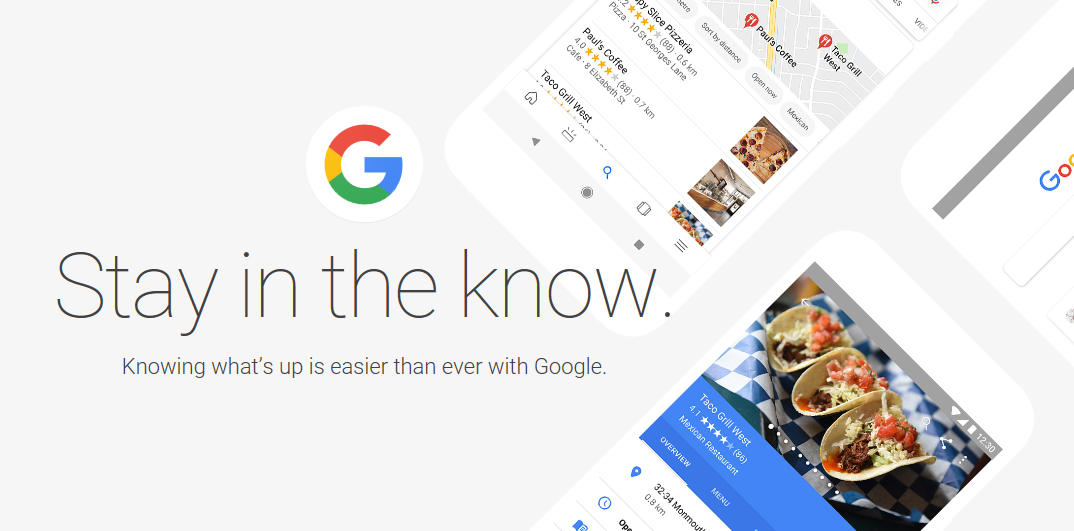 The final developer tool we thought just had to make the list is the all new and extremely popular MoSync Mobile App Tool which again offers the user the ability to create a wide variety of apps for use and release into the mobile apps marketplace. The software allows developers to create many cross platform apps which can be used on both the Iphone and Android devices as well as many others and is one of the most generic you will find in the industry. Many of the world's top mobile applications have been created using this software and this is why it is rated so highly among developers all over the world. There are many benefits of using this software such as it allowing the user to create apps in many different formats such as HTML, Javascript, PHP, Ruby and Python.
We found this software to be extremely good and simplistic to use for all levels of developer and although it may takes some time to fully get to grips with it is well worth the wait as it is one of the best we have ever seen.
Revised – 27th April 2020